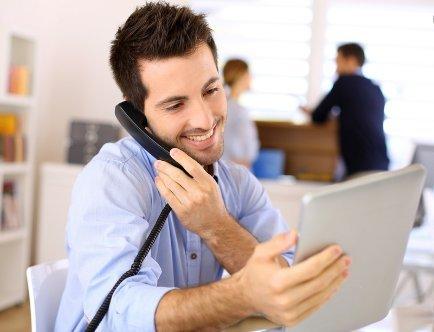 We offer a Building Consent application and processing service.
We act as your agent with Council in filing the BC application and following the consenting process through until Consent is granted.

As the consenting process has become increasingly more technical, we recommend clients use this service if they are unfamiliar with the process.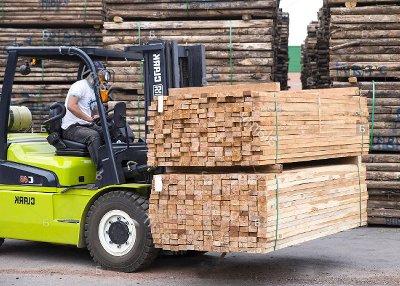 Our SmartPLANZ manufacturing package includes full material schedules for the building. Sourcing materials for those unfamiliar with the building industry can be daunting.
Our Merchant Supply administration service organises quotes and then supply and delivery from local merchants.
We are currently building a nationwide network of reputable merchants, ideally ensuring quality materials at competitive prices will be available for our clients.